We offer Half-yearly and Annual examinations for each Academic session. Annual examinations are held at the Institute at the end of each academic session in respect of each of the courses as mentioned our site.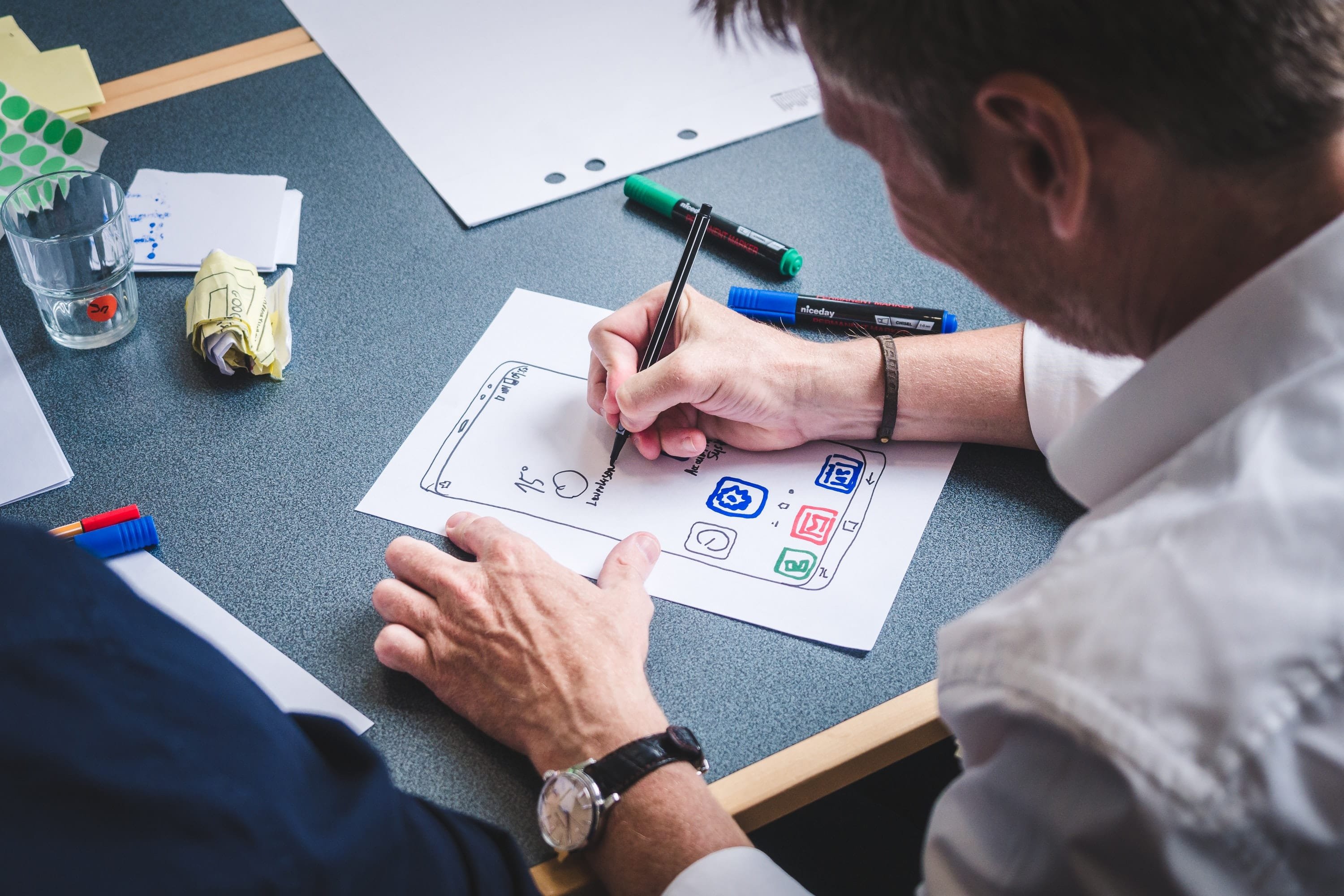 Inspiration
In exceptional cases where there are sufficient genuine reasons to that effect, the Governing Body of "Bengal Institute of Oriental Studies (BIOS)" by resolutions duly adopted may relax any condition regarding admission, table of fees and payment thereof, course contents, examinations and conferment of certificates, diplomas and degrees, among other things. It shall have the right also to amend in a like manner the rules and regulations herein made provided circumstances are occasioned there for.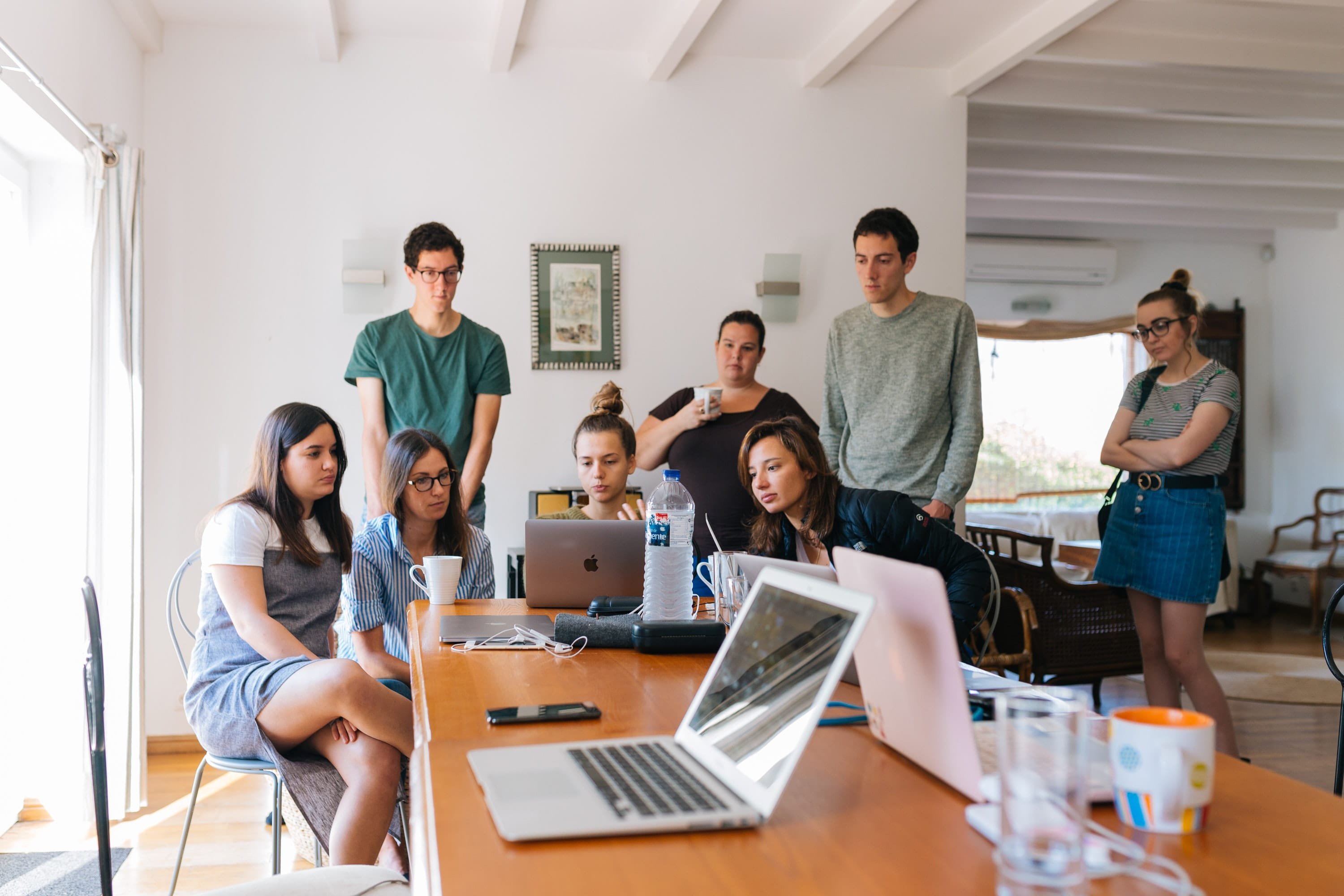 Strategy
A good mission statement usually begins with a commitment to effectiveness by each member of our organization, along with a commitment to effectiveness by our organization as a whole. With a road-map in place, our training and development department then begins the process of preparing every employee to reach the high standards we have set for our organization. Effective training comes through a series of vocational electronics, electrical, architectural, Astrological, career and skill trainings, hands-on and cooperative activities. An employee or Student may learn as much from working with an experienced technician as he could in a dozen classroom lessons. The ultimate goal of our organization's training and development plan is to produce employees or students who are able to provide our organization with a competitive edge, whether those students or employees work in sales, manufacturing, repairing or skill of management.
Our Motto:
"Providing the Nectar of Oriental Heritage and Studies".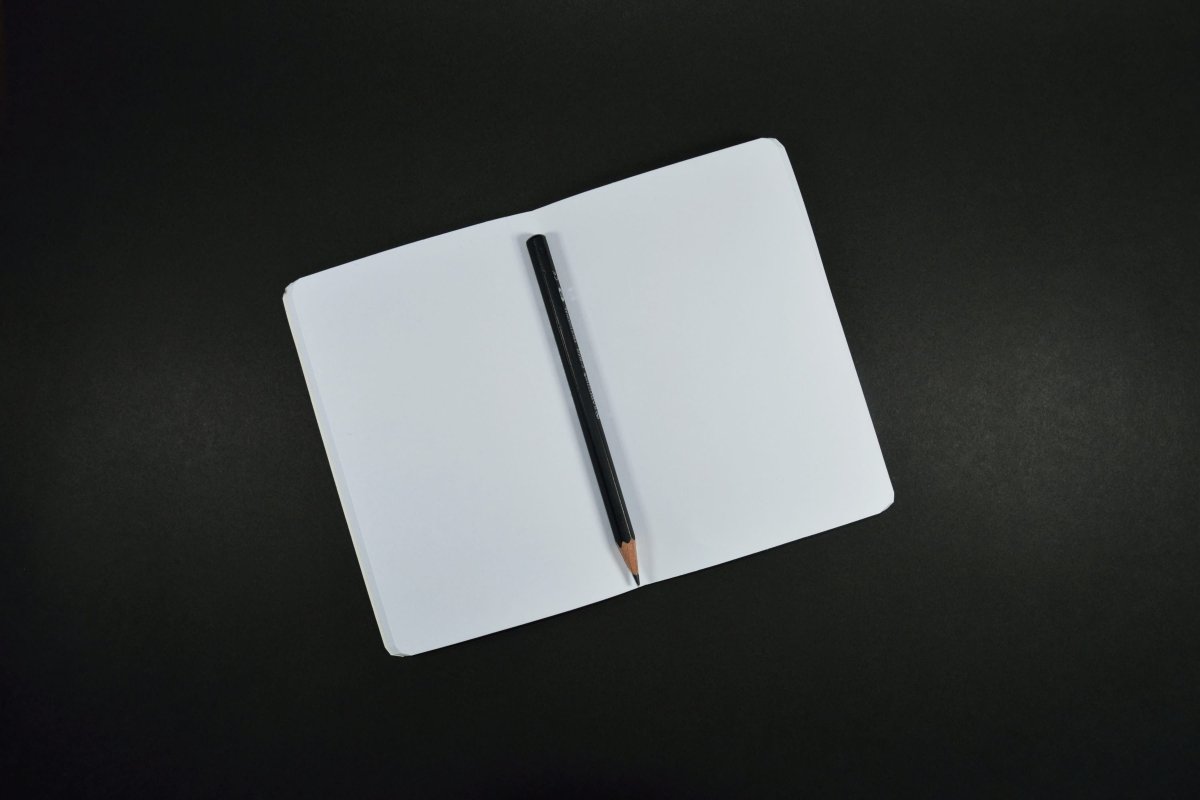 Bengal Institute of Oriental Studies (BIOS), an International Institute of Oriental Studies and Cultural Heritage, – conducts four sessions in a year, one each from January, April, July and October. These apart, more session or sessions can be started by the Institute in any particular year for any particular course or courses for accommodating the onrush of students at any particular point of time.
In order to get himself / herself admitted in the Institute, a student shall have to fill in the prescribed application form and submit the same to the office of the Institute together with the prescribed admission, session, tuition and other fees.
Bengal Institute of Oriental Studies – BIOS reserves the right to admit or not to admit any students in any of the courses and shall have discretion to reject any application for admission without assigning any reason.
---
Let's build something together!
---